One more holiday down! I hope that everyone had a wonderful Thanksgiving! Here at the Wehri house we were surrounded by yummy food and family, all one really needs to have a good time! The only bummer, the constant rain we have been experiencing ALL week long. Thankfully, it stopped for Turkey Day, but it is back again with a vengeance today.
Uncle James was back for a visit, Maren was thrilled. Someone to give her undivided attention, what wouldn't she like about that. Plus, he showed her the video for her favorite song by Taylor Swift "We are Never Ever Getting Back Together," on his phone. Let's just say he played it for her a lot over the last 6 days. Maren loves that song, she woke up singing it at the top of her lungs the other morning. I have to admit that it is kinda catchy. Uncle James will probably find himself humming it like we do now.
I of course cooked the big Turkey Day meal. Jonathan did ask if he could help, and I told him to stay out of my kitchen, but then thanked him for the offer. His job was to keep Maren entertained. I have a thing about doing things myself.

On this years menu a brined turkey (never have done this, but it was quite tasty and easy) with a pomegranate citrus glaze, quinoa and red rice stuffing, cream and herb infused mashed potatoes, green beans wrapped in bacon with a brown sugar glaze, and a arugula salad with candied pecans and blue cheese. It was all quite tasty if I don't say so myself. I think the boys thought so as well. Oh, and for dessert it was a apple pear pie with a walnut crust. This was also quite tasty especially with some vanilla ice cream.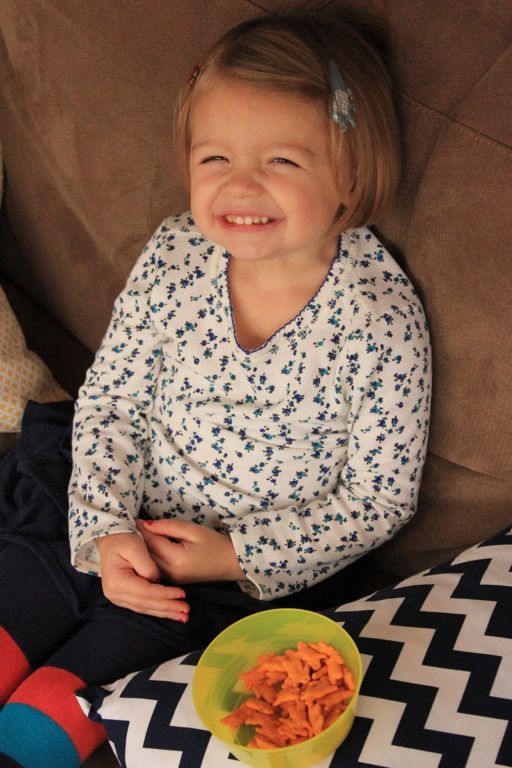 Enjoying some bunny crackers before the big feast
Documenting my cooking, you can tell I'm thrilled
Green beans wrapped in bacon...
The main centerpiece, not a bad looking turkey
Jonathan trying to figure out where to start carving
The pie, YUM!
Getting ready to eat the big meal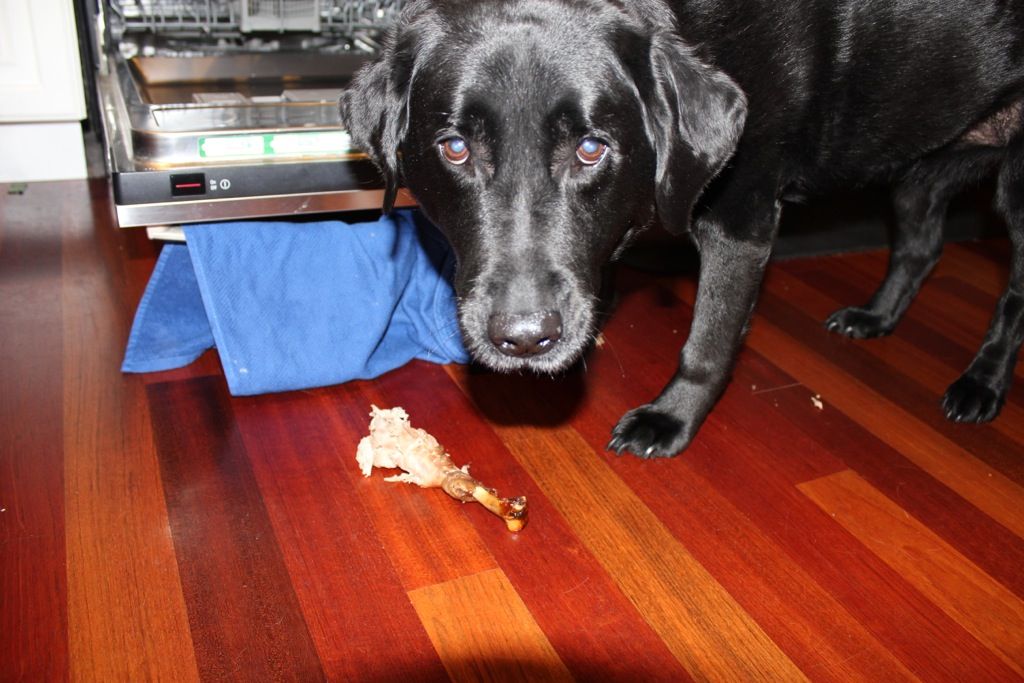 Cassie gets to take part in the turkey as well, she was SO happy!!
Now for the family pics, we actually got some decent ones which is rare these days. We will start with Maren and Uncle James's glamour shots. There were so many good ones it was hard to pick just a few!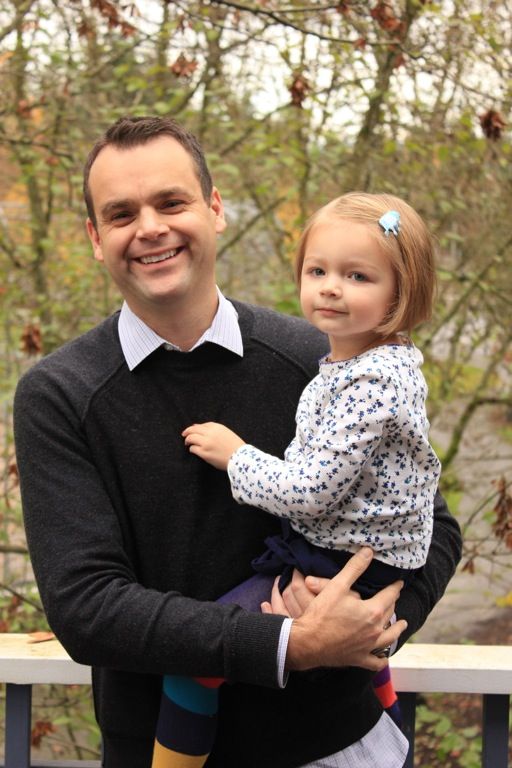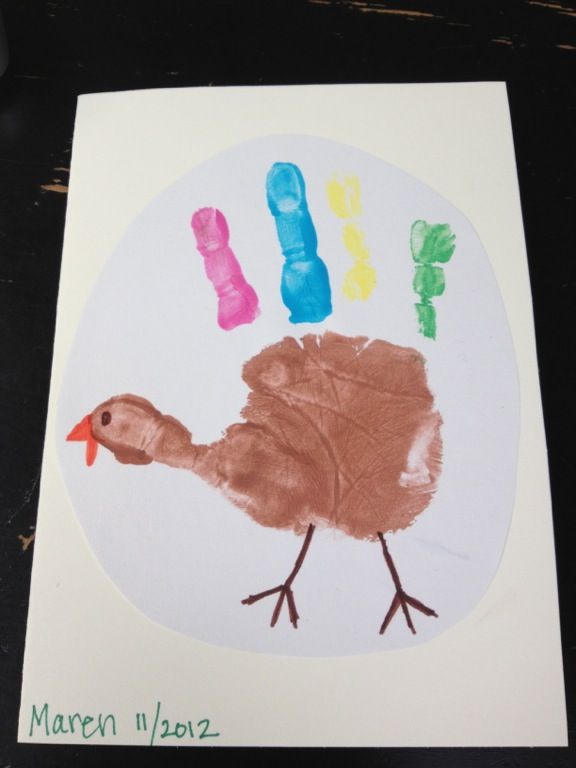 This was that the Thanksgiving card that Maren made for family. I thought it turned out pretty cute.
Happy Thanksgiving!