Last week Maren went on her first school fieldtrip. We were off to Dr. Maze's pumpkin patch. We've been there before and it's a great place for kids. There are animals to see and feed, some kiddie activities, and lots of pumpkins to pick. Maren had lots of fun with her buddies.
It was a different experience for me since in my past life as a teacher I was the one taking kids on fieldtrips. I chuckled to myself as I watched her teachers taking head counts every so often. That was my worst nightmare as a teacher, that we would loose someone! It's much more relaxing to be on the parent end and only having to worry about 1 child!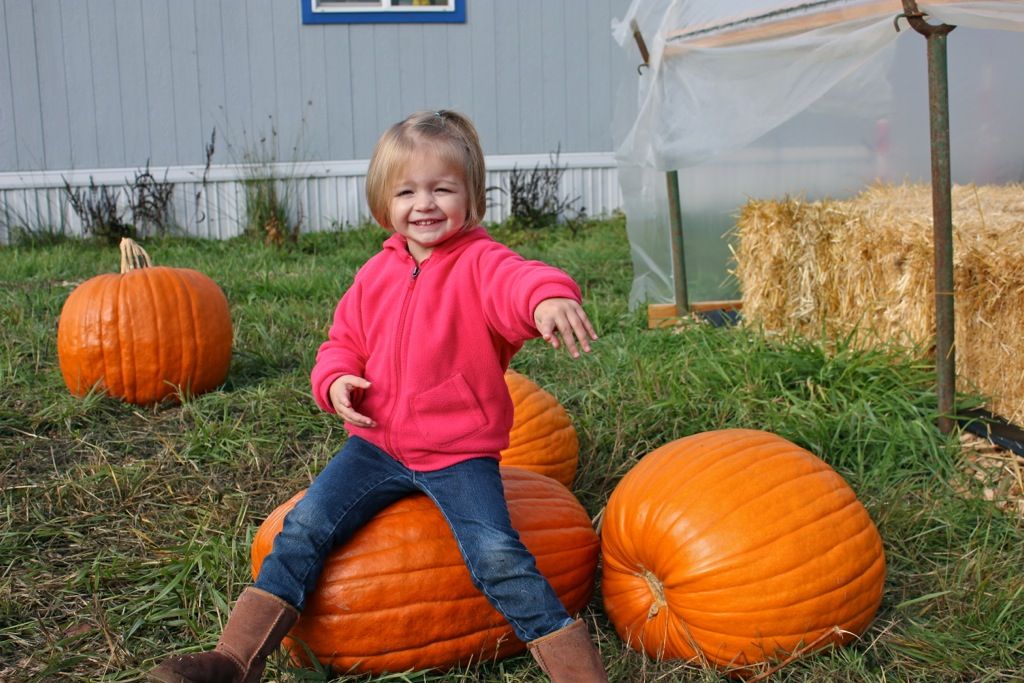 Eva and Maren having a conversation, it's so cute.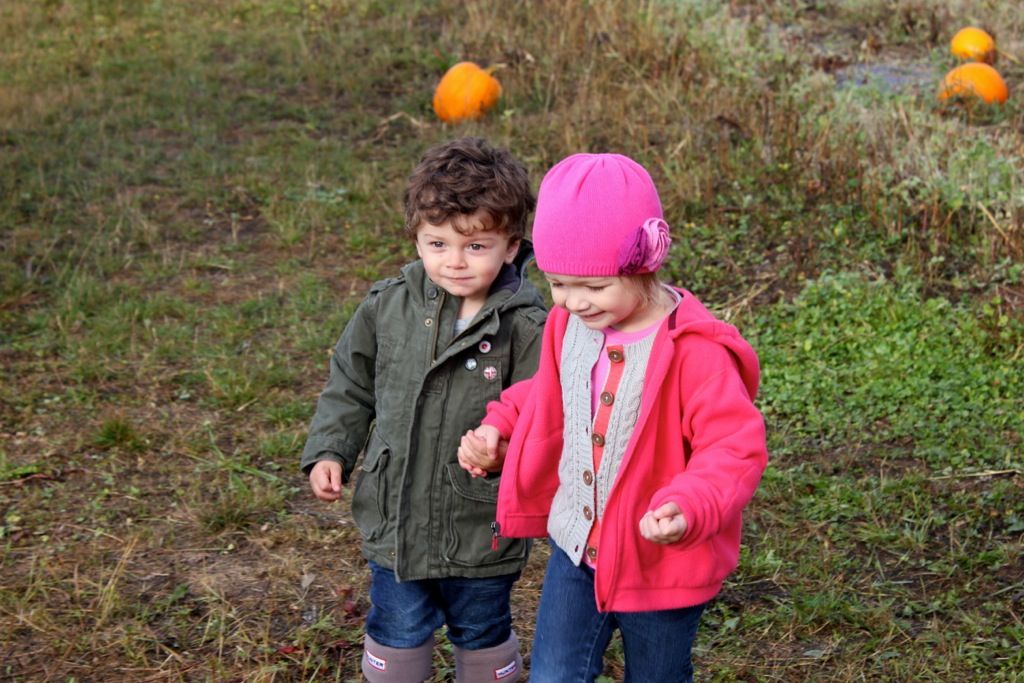 Maren and Landon, future love connection?? Love the fact that they held hands.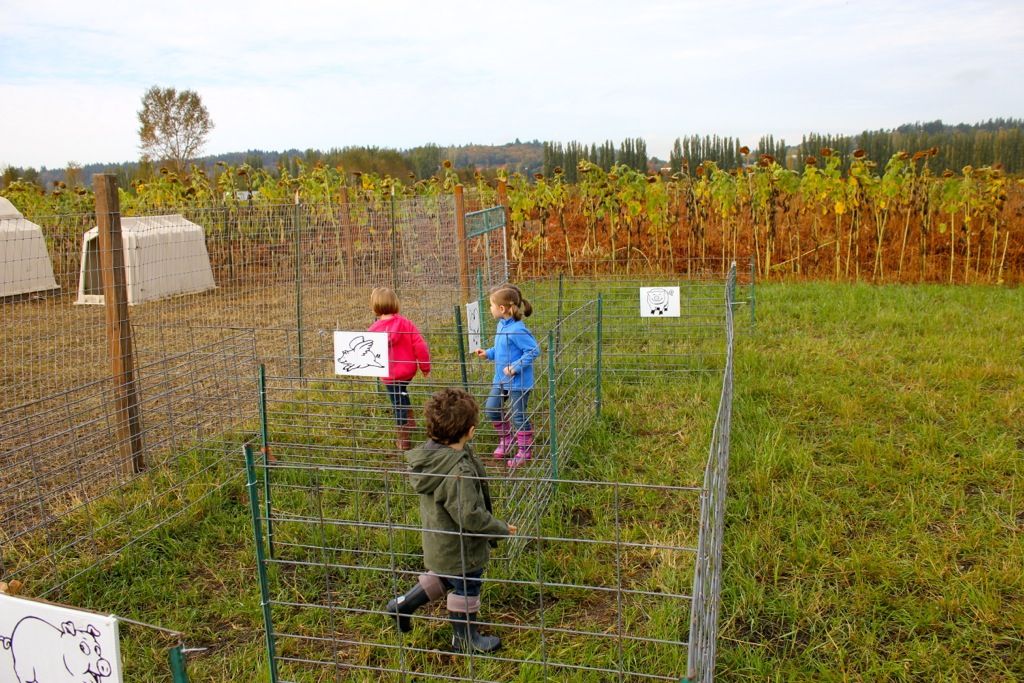 The three amigos making their way through the maze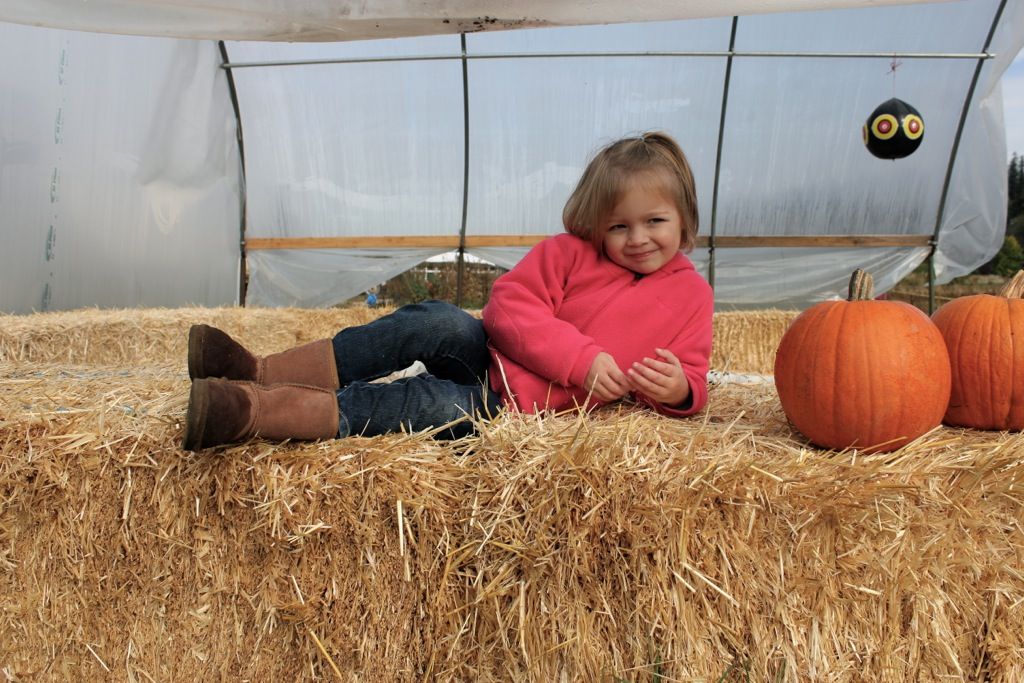 Believe it or not she posed for this one all on her own. I looked up and she was lounging on the hay bales. I just wish I was a better photographer!
Just to throw in some other pictures. Remember how my mom and dad got Maren a trampoline for her birthday. Well this is how she is using it when she isn't jumping on it.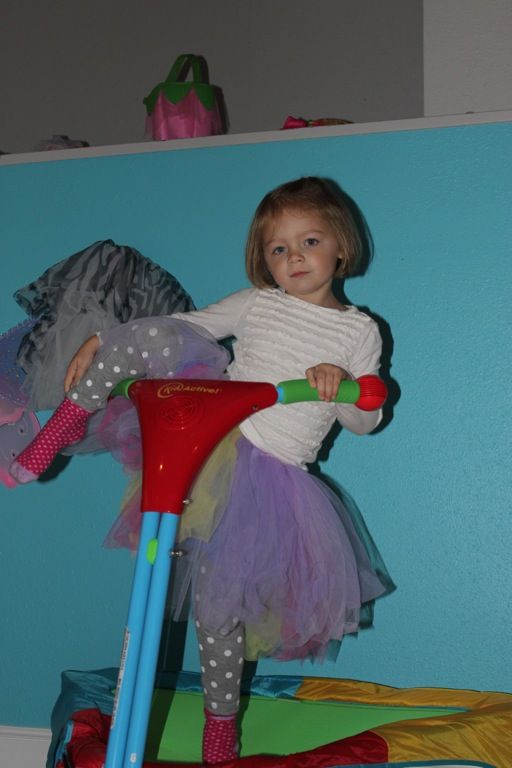 Position #1 - leg up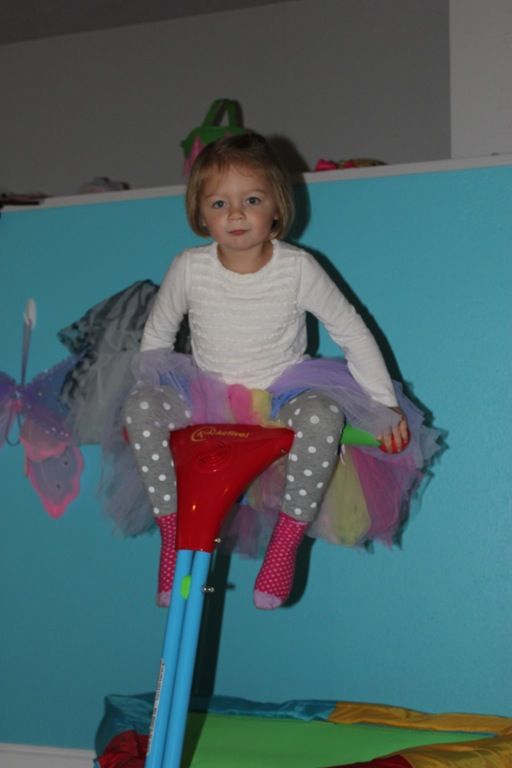 Position #2 - both legs up
Position #3 - swing down
This kid has no fear. I think I need to sign her up for gymnastics, after this demonstration.