So the sun finally came out this past weekend, yippee! Seattle has been getting some unusual rain the past few weeks so it was so nice to see the sun. We recently got a membership to the
Woodland Park Zoo
and thought it would be great to go check it out since it was so nice out. There was so much to see and we can't wait to go back again. We saw lions (which Jonathan liked the best), tigers, a snow leopard, bears, mountain goats, monkeys, and so much more. We took lots of pictures. Let me warn you now that I had a little too much fun with the collage maker hence all of the collage pictures below.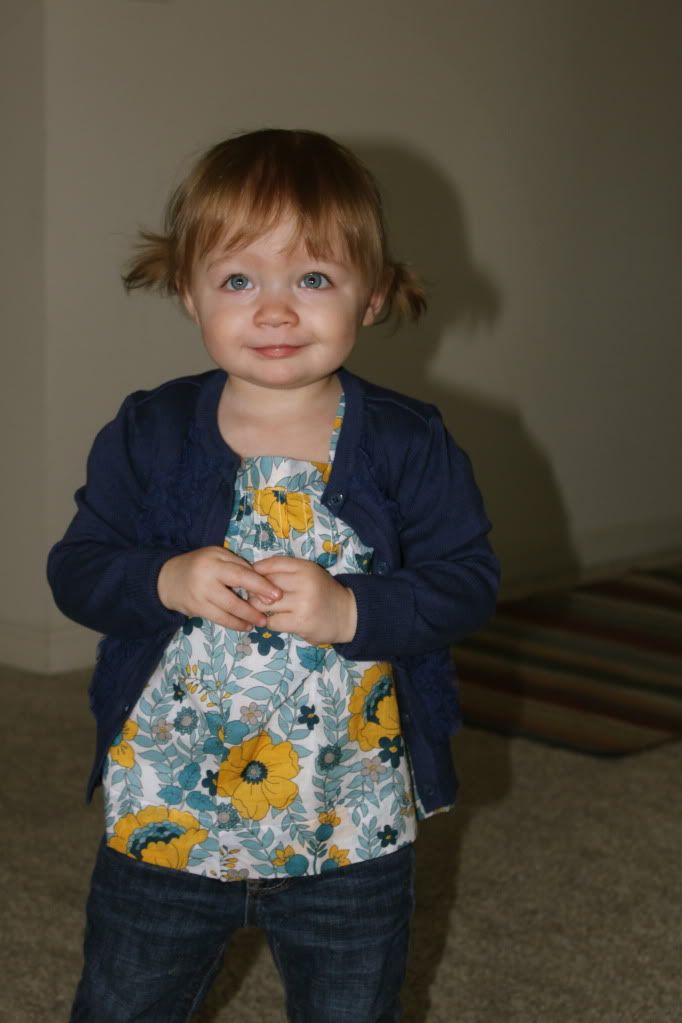 Getting ready to leave in my oh so cute outfit! She didn't care, but I did!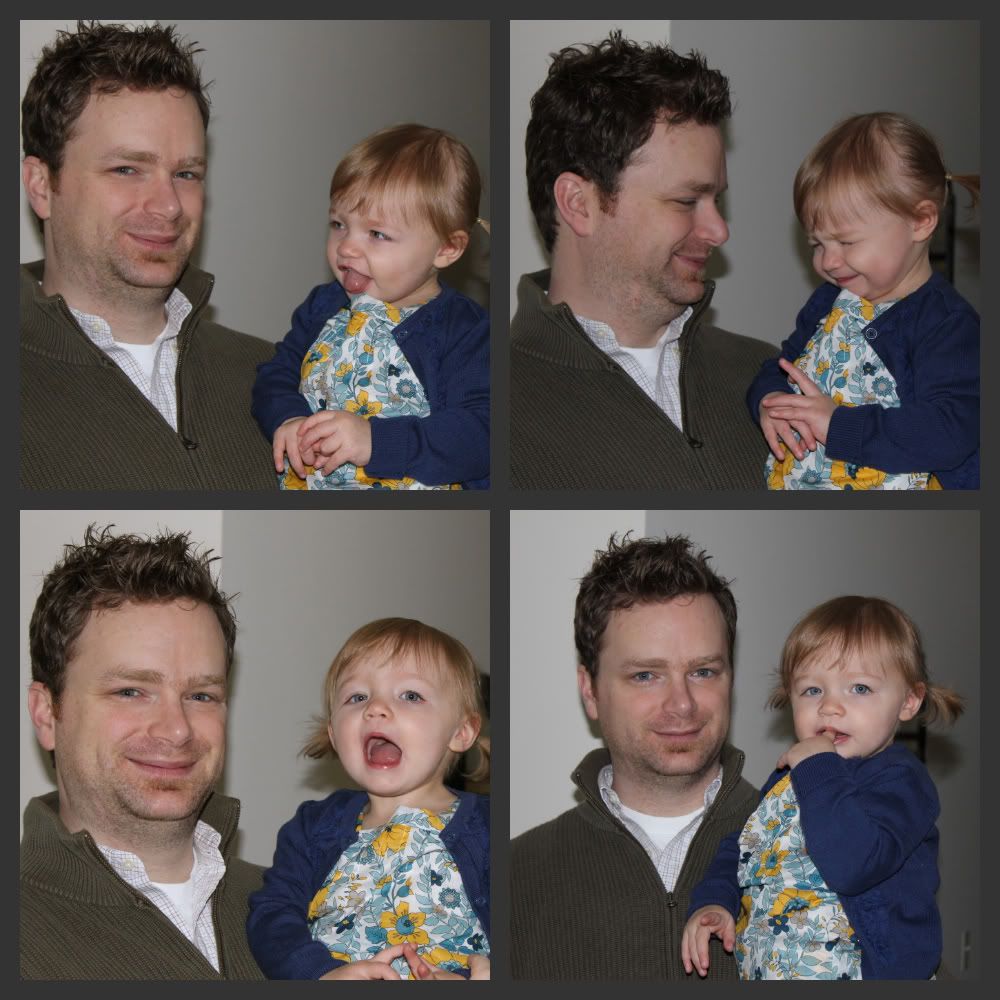 Daddy and Maren having fun taking pictures.
Mommy and Maren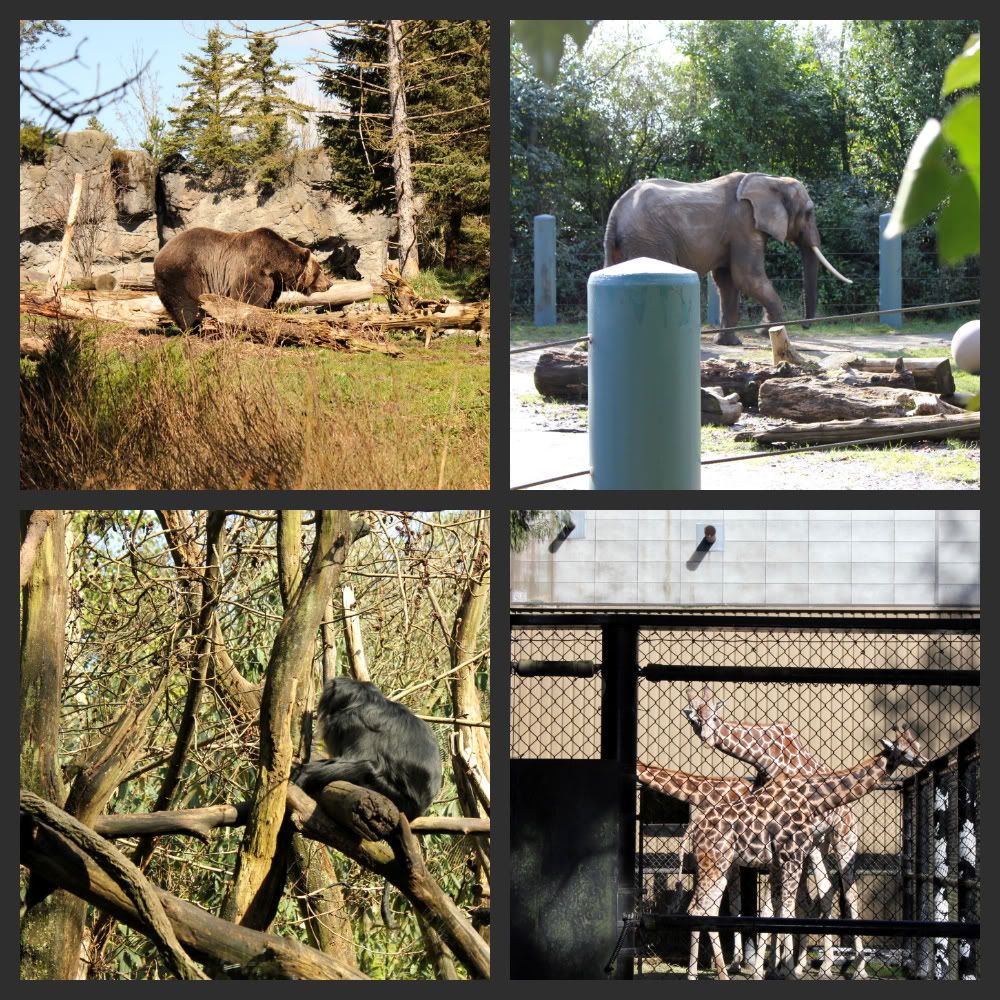 Some of the animals we saw. I liked the giraffes best.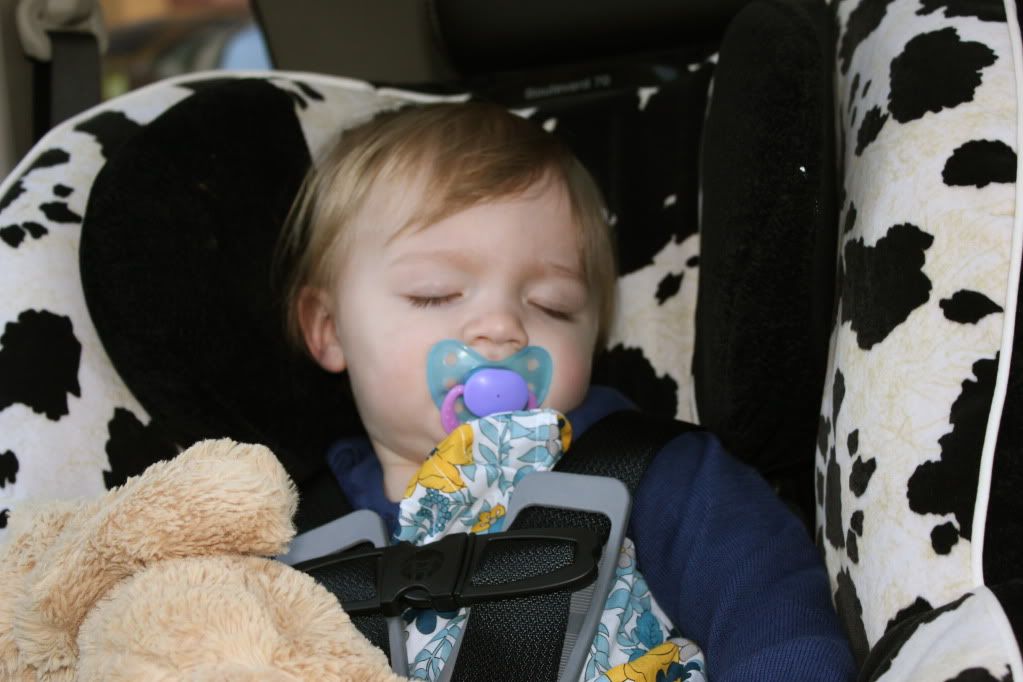 All that walking made for a great nap. She was asleep within 5 minutes of getting in the car!